Items & Services
We offer the following items/services.
Go to Managed Services
Managed Services
We can manage everything from Servers to workstations and routers to switches (we can even manage the wiring). We maintain your environment to keep your uptime up.
Go to Cloud & Offsite Backups
Cloud & Offsite Backups
Did you know that the cost of hardware is only a fraction of value in your server or workstation. Our disaster recovery and offsite backup options will give you peace of mind.
Go to VoIP Services
VoIP Services
We install, manage and service phone systems. With features like web based faxing, custom dial plans, software integration, etc. we make your phone system save time and money.
Go to Digital Signage
Digital Signage
Showcase your team, products, clients, about info, testimonials, latest posts from the blog, contact form, additional calls to action. All can be updated via easy to manage web panel.
Go to IP CCTV Cameras
IP CCTV Cameras
We can install and maintain digital cameras and access control systems that give you piece of mind and remote monitoring.
Go to Access Control Systems
Access Control Systems
Secure doors, log entries, use call features for onsite and and office access to office, warehouse, secured facilities, etc.
Go to SMS & EMail
SMS & EMail
Coming soon is our SMS and EMail gateway allowing you to reach your customers more effectively.
The Peak Teks, Inc. Team
Below are the team members that service your IT needs.

In charge of large scale consulting and design. Tier 3 diagnostics manager including SIP packet inspection, Network Mapping, Deployment, Advanced scripting functions.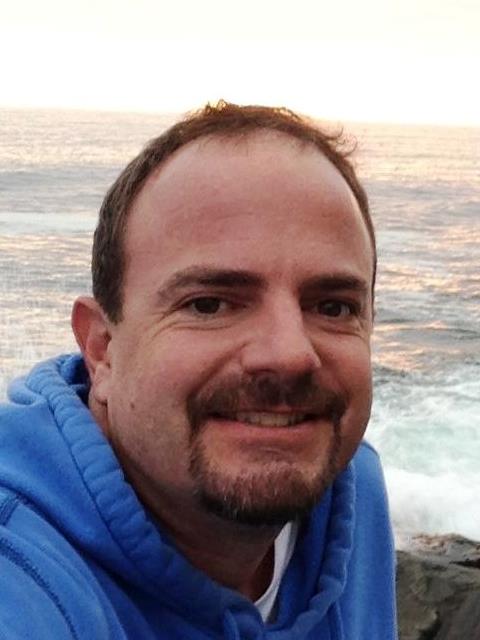 Tom Cooperrider
Field Tech Manager
Tom manages the field technicians and prioritizes calls. He manages most physical aspect of IT including but not limited to wire pull, fibre pulls, conduit & terminations.
See what others have to say about us